2012 Conference Location Announced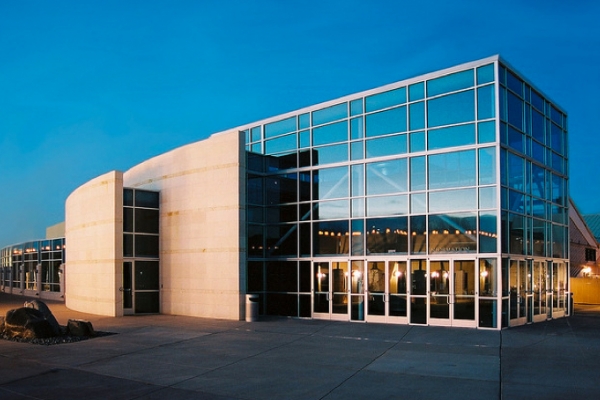 With varying views and beliefs on Israel taught within the Church presently, what does the Bible say about the past, present, and future of Israel and the Palestinians? This is one of the critical questions facing Christians today, and one that has recently generated debate among Church leaders across the country.
Join us September 12-16th in Albuquerque, New Mexico for the 2012 Epicenter Conference. New York Times best-selling author, Joel C. Rosenberg, will be joined by several highly regarded theological experts to discuss in detail several essential issues relevant to the Church's view of Israel and the epicenter region as a whole.
---
The three-fold mission of this year's Epicenter Conference is to help pastors,
ministry leaders and lay people:
Develop a solid theological understanding of God's love and plan for Israel and her neighbors;
Develop an accurate overview of Israel's past, present and prophetic future, including an up-to-date understanding of the current spiritual climate in the epicenter for Israelis and Palestinians; and
Develop an effective way of communicating these truths to current and future generations of Christians.
---
Several vital topics will be covered throughout the conference:
The Theology of the Holy Land: Understanding both Old Testament and New Testament Scriptures Concerning Israel
The Theological Debate Over the Holy Land: Understanding Replacement Theology, Why So Much of the Church Believes It, and Why It Matters
The Modern History of the Holy Land: Understanding the Dispute Over Territory
The Current Dynamic in the Holy Land: Understanding the Spiritual Condition of the Jewish and Palestinian People and How The Church Should Pray For and Bless Both of Them
The Future of the Holy Land: Understanding Bible Prophecies About God's Plan for Israel and Her Neighbors
---
Schedule and Venue Information
This is a non-ticketed, free of charge event. All seating will be open based on availability.
Wednesday, September 12th: 7:00pm – 9:00pm
Friday, September 14th: 7:00pm – 9:30pm
Saturday, September 15th: 8:30am – 5:00pm & 6:30pm* – 8:30pm
Sunday, September 16th: 8:00am* – 9:00am, 9:30am* – 10:30am & 11:15am* – 12:15pm
*The Saturday evening message will be the same message as the three Sunday morning messages.
---
eNewsletter Sign Up
If you would like to receive periodic email updates on the conference, please complete and submit the form on this page.
---
Conference Location:
Calvary of Albuquerque
4001 Osuna Road Northeast
Albuquerque, NM 87109
View Website