2017 Epicenter Conference - Southern California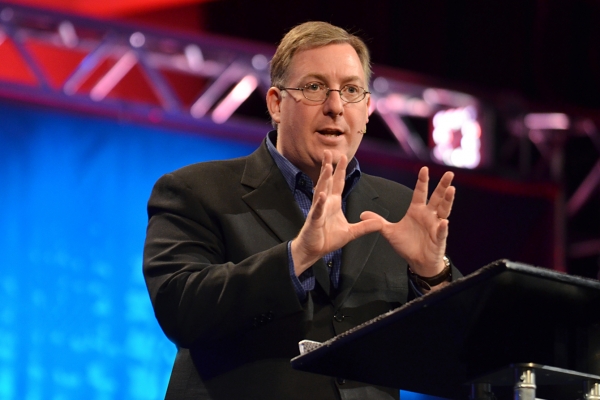 Join Joel C. Rosenberg and The Joshua Fund as they share the story, in real time, of how the Gospel is advancing and is uniquely being shared in Israel and in the neighboring nations. In this two-day conference, you will hear from Jewish, Arab and Palestinian pastors and ministry leaders as they bring updates on what the Lord is doing in the region. Joel will also share several stories from our partners in the neighboring nations, on how Jesus is revealing Himself to men and women, boys and girls in the midst of some of the most horrible circumstances. Hear from and pray with these vital ministries from the frontlines bringing the love of Jesus Christ to the people in the Epicenter.
To be added to the list for additional updates please call us 703.860.0166 or email info@joshuafund.net.