Albuquerque Speakers and Special Music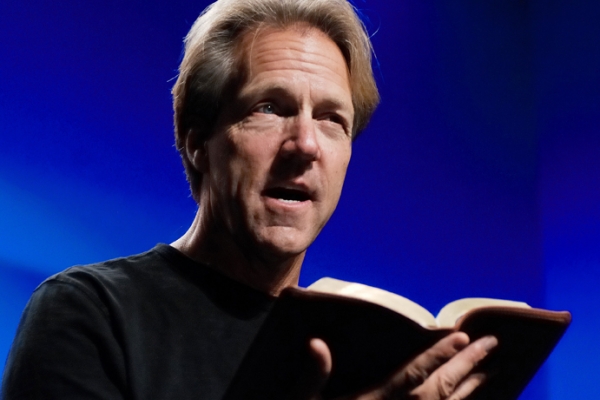 Joel C. Rosenberg, best-selling author and President of The Joshua Fund, will be joined at the 2012 Epicenter Conference by several special guest conference speakers, including:
Dr. Norman Geisler, PhD, Distinguished Professor of Apologetics, Veritas Evangelical Seminary
Dr. Mitch Glaser, President, Chosen People Ministries
Skip Heitzig, Pastor, Calvary of Albuquerque and Conference Host
Labib Madanat, Coordinator of the Palestinian and Israeli Bible Societies
Dr. Michael Rydelnik, Professor of Jewish Studies, Moody Bible Institute
Rev. Jack Sara, Vice President, Bethlehem Bible College; Pastor, Evangelical Alliance Church
Dr. Erez Soref, President, Israel College of the Bible
Dr. Michael Vlach, PhD, Associate Professor of Theology, The Master's Seminary in Sun Valley, California
View Speakers page for more information.
---
This diverse group of theological experts will discuss several vital topics throughout the Epicenter Conference, including:
The Theology of the Holy Land: Understanding both Old Testament and New Testament Scriptures Concerning Israel
The Theological Debate Over the Holy Land: Understanding Replacement Theology, Why So Much of the Church Believes It, and Why It Matters
The Modern History of the Holy Land: Understanding the Dispute Over Territory
The Current Dynamic in the Holy Land: Understanding the Spiritual Condition of the Jewish and Palestinian People and How The Church Should Pray For and Bless Both of Them
The Future of the Holy Land: Understanding Bible Prophecies About God's Plan for Israel and Her Neighbors
---
Special Music by Brenton Brown
A South African native and acclaimed worship leader, Brenton Brown's journey changed when he moved to England and joined the Oxford Vineyard. Learning from Brian Doerksen, Brenton - though still young - wrote some of the church's best-loved songs; Your Love Is Amazing, Lord Reign In Me and Holy Holy Holy.
After contracting M.E., the debilitating medical condition, Brenton returned home to South Africa, thinking his days at the front of church were over. Then, a breakthrough; a dramatic revelation of God's sustaining power transformed everything. Out of this came the modern-day classic anthem 'Everlasting God'. Having moved to America, Brenton has recently been writing with other artists like Paul Baloche and Matt Maher.
New songs have emerged - Adoration, Hosanna and Our God Is Mercy - and with them a new stage of the journey has begun to emerge. With this new collection of songs this is an ideal time to meet Brenton Brown.