Prayer & Vision Tour of the Holy Land - Hosted by Joel C. Rosenberg October 14-25, 2015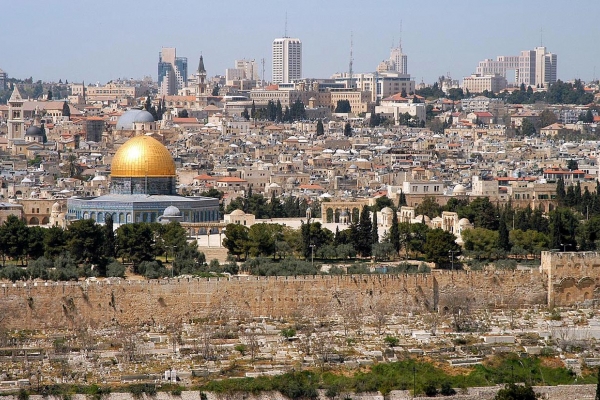 Dear Friends,
It is with excitement about God's love for the people of Israel that I cordially invite you to join us for The Joshua Fund's next "Prayer and Vision Tour to Israel." It will be held October 14-25, 2015 with an optional Jordan extension from October 25-29, 2015.
This trip will be a great opportunity to deepen your understanding of how powerfully the Lord is moving in Israel. And this tour is like no other. You will visit The Joshua Fund's Warehouse and participate in a practical ministry project to bless the poor and needy. You will have the opportunity to meet with and pray for local pastors and ministry leaders on the frontlines of the faith. I will also teach at key locations and answer your questions about the future of the Epicenter.
Please prayerfully consider joining us. I would love to see you there!
Yours to bless Israel and her neighbors in the name of Jesus,
Joel C. Rosenberg
The Joshua Fund
Founder and Chairman
---
---
For additional information or to sign up for the tour, please visit follow the link to the Go – Israel Tours section of The Joshua Fund website.