Preserving Life in Israel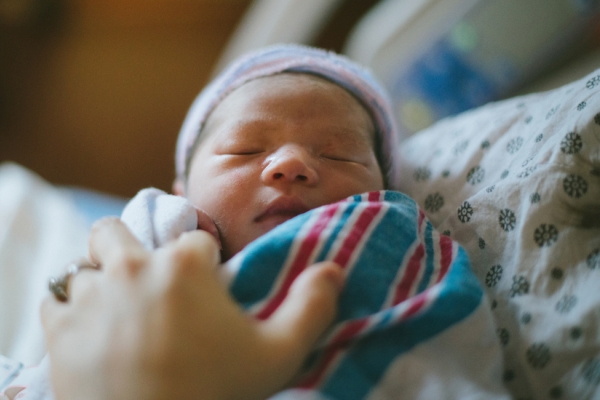 It began in the 1980s when an Israeli pastor along with other local believers began a battle against "the shedding of innocent blood" throughout the land of Israel. Anchored on a foundation of regular prayer meetings, the group had opportunities to speak in congregations throughout the land. These dear TJF ministry partners distributed flyers on street corners – teaching and reminding that abortion is a sin against God and against the Israeli people.
This vital ministry has made a significant impact on Israeli society. Today they are assisting 450 mothers and babies and have saved at least 1,500 Israeli lives. Just recently this ministry received an award from the Israeli Knesset for "their significant contribution to the protection of mothers and children."
In Israel, the decision to have an abortion is often borne out of severe financial need. Our ministry partner often asks women if they would be willing to keep their babies if they knew that the baby stroller, crib, diapers and other critical needs would be provided during the baby's first year of life - and almost all of these women say that they would! What a simple gesture to enable life!
Social workers and welfare agencies around the country now often refer pregnant mothers to one of their 12 offices. "We offer sensitive and caring assistance in a loving atmosphere," says our partner. "And we help all mothers, and all babies. Sudanese, Arab and Jewish mothers all come to us. While the largest pro-life organization in Israel will not assist non-Jewish mothers and children, including many Russian immigrants, we help them all."
The Joshua Fund is honored to partner with this ministry by providing them with diapers and other items to help these mothers and babies. Please join us in continued, fervent prayer for this life-saving work of the Lord!