Saving Children In The Epicenter, One Heart at a Time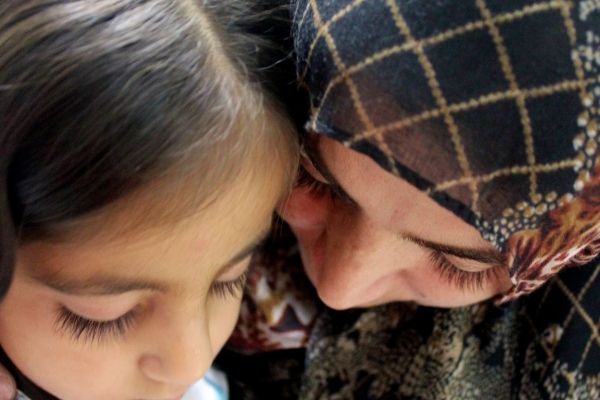 One of the ministries The Joshua Fund invests in is deeply dedicated to saving the lives of children in the Middle East who suffer from congenital heart defects. If treated early, children with these defects can often live a healthy life. But such medical care is not readily available in many Middle Eastern countries, or is prohibitively expensive.
These dear ministry allies have developed a remarkable system of helping children from Arab nations receive lifesaving heart surgeries in Israel of all places! They work with Arab physicians who refer children for surgery. The ministry undertakes all transportation, documentation, housing, and financial needs for the patient and his or her family members during the treatment process and the time of recovery. They also provide a loving, Christ-centered environment, prayer and true spiritual encouragement to the families. In 2014 alone, because of your help, The Joshua Fund provided the resources to pay for more than 30 children — all from Arab families — to receive life-saving medical care and life-transforming personal attention. What a joy to be able do such important work together.
The people who walk in darkness will see a great light; those who live in a dark land, the light will shine on them. Isaiah 9:2.