Dr. Erez Soref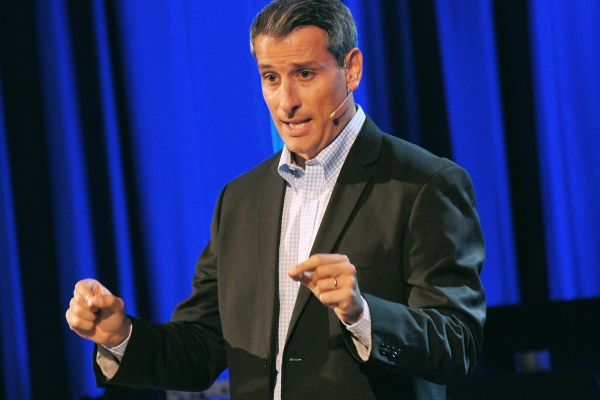 Born in Israel, Erez comes from a traditional Jewish family. He first heard the Good News of Messiah while backpacking in Europe after his military service, and became Messiah's follower shortly thereafter. He is married to Sisi, also a born Israeli, whose family is unique in the Land of Israel as she is a fifth generation Jewish believer in Messiah Yeshua. The Soref family is blessed with three children, born 1995, 1998, and 2000.
Erez holds a doctoral degree in psychology and advanced training in Bible and theology studies from Wheaton College, USA. Upon completing his studies in the USA and returning to Israel, Erez was part of the founding team of Everlasting Arms, a national counseling ministry in Israel, while also taking a teaching position at the University of Haifa.
A few years later, Erez was offered the position of Academic Dean at Israel College of the Bible. During the three years as Academic Dean, Erez expanded the Israeli, Hebrew programs of ICB and rearranged the academic structure. In the summer of 2006, Erez was nominated as president of ICB, a capacity in which he currently serves. Under his leadership, God has blessed ICB tremendously and significantly enhanced its ministry. Erez also serves on a number of Israeli and international ministry boards.
The passion and burden of Erez and his wife Sisi is seeing Jewish people meeting the Messiah and maturing in Him through strong Biblical teaching and application.
---
Related Links
---