Dr. Hormoz Shariat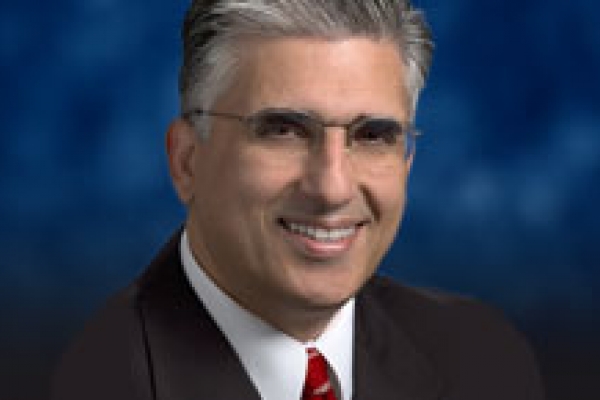 Dr. Hormoz Shariat is the founder and President of "Iran Alive Ministries" (IAM), whose mission is to transform Iran with the power of the Gospel.
Hormoz himself is an Iranian Muslim convert. He has a PhD in Computer Engineering from the University of Southern California and a BA in Bible and Theology. In 1987, he planted a church in San Jose, California. With more than 250 Muslim converts, it is the largest such church in the United States.
Joel Rosenberg has called him "the Billy Graham of Iran" because of IAM's effective daily prime time satellite television broadcasts to the Middle East and Europe. Some 45 million Iranians are estimated to have access to satellite channels despite a ban on satellite dishes. Watched by an estimated 7-9 million people, IAM's program has brought more than 250,000 Muslims to Jesus Christ since December 2001. IAM's broadcasts are also streamed on the Internet and are drawing hundreds of thousands of additional viewers worldwide. The ministry also has a significant role in the underground house church movement in Iran.
IAM has been featured in Christianity Today, Charisma and other publications. Hormoz has been a guest on various radio and TV stations such as the 700 club and the Inspiration Channel.
---
Related Links
---