Dr. Munir Salim Kakish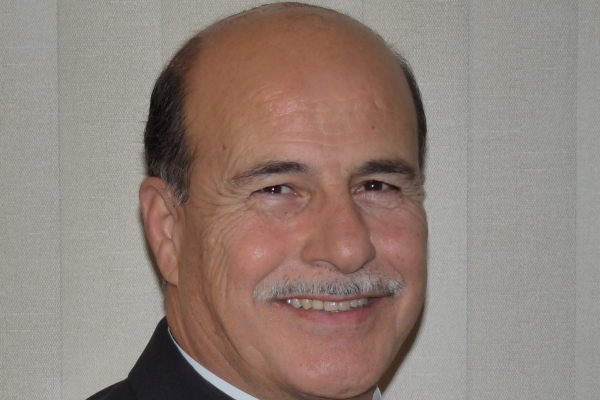 Dr. Munir Kakish was born in Jordan in 1947. When his father died, the family suffered great financial hardship. Dr. Kakish was placed in a Christian boys' home located in Ramallah in the West Bank where he lived for 8 years. At age 10, he dedicated his life to Christ. Even as a young boy, he felt called into the ministry.

After finishing high school, he wanted to continue his studies to become a minister. He went to America where he finished a BRE in Christian Education, a BA in Communications, and a Master's Degree from Wheaton College Graduate School. In addition, he earned a Doctorate of Ministry Degree.

A source of great pride for him is the Christian family he raised. He and his wife Sharon have four sons who have completed college and are productive Christian men.
Currently he serves as President of the Council of Local Evangelical Churches in the Holy Land. He is also pastor of a church in the West Bank and another church in Israel. He also directs a children's home in Ramallah, West Bank. He is Founder and President of RCO Ministries in the Holy Land.
---