Ray Bentley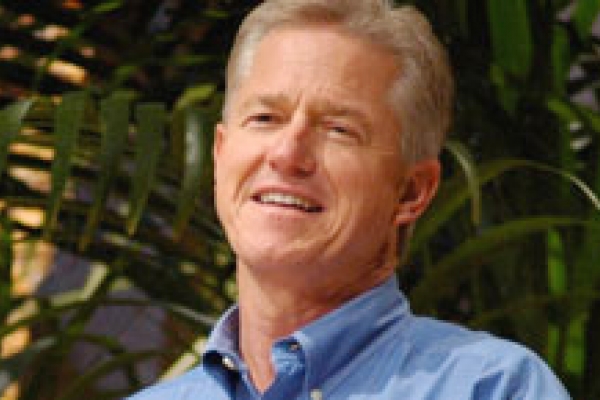 As a graduate of Calvary Chapel Bible College, Twin Peaks, California, Ray served Calvary Chapel Costa Mesa at the House of Psalms before beginning his pastoral work. In fall of 1977, Ray Bentley founded Calvary Chapel of El Cajon and served there as the senior pastor for four years. In 1981, he left Calvary Chapel of El Cajon to assume the position of assistant pastor/teacher at Horizon Christian Fellowship in San Diego, California. In August of 1984, Ray left Horizon Christian Fellowship to begin Maranatha Chapel where he serves today as the senior pastor.
In fall of 1997, Maranatha Ministries moved into a new 15-acre church facility in Rancho Bernardo that serves 6,000 people weekly.
Ray Bentley hosts the Maranatha Radio show heard on stations across the world and has authored a variety of books and other resources, including, Think on These Things, God's Pursuing Love, a daily devotional, and dozens of articles. In recent years, Pastor Ray has taken opportunities to preach at a Billy Graham sponsored crusade in India, as well as other outreaches to Africa, Bolivia, Australia, the Philippines, Ireland, and Israel.
In 1992, Ray established Maranatha Christian Schools to for students, K-12th grade. In winter of 2004, Ray dedicated a 100-acre property that will house a campus of up to 2,000 students.
Ray is married to Vicki; they have two grown children and five grandchildren.
---
Related Links
---