Wayne Hilsden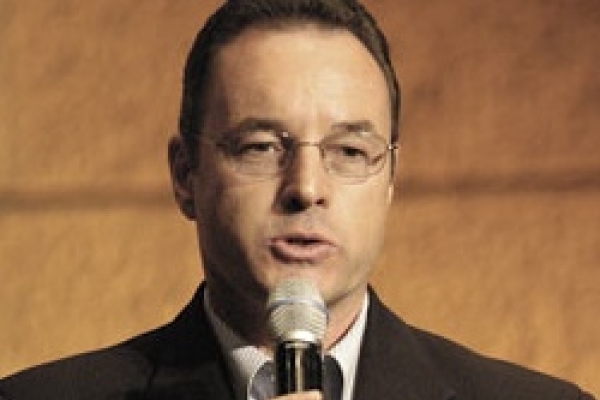 Wayne Hilsden is the senior pastor of King of Kings Community, a growing congregation in the heart of Jerusalem. Wayne Hilsden also developed the team to establish Israel College of the Bible. Wayne has helped mentor young Israeli leaders who have subsequently planted Hebrew-speaking congregations in Israel.
In the past few years King of Kings Community purchased and renovated Jerusalem's largest movie theater and transformed it into a worship and conference center called the "Jerusalem Pavilion". In recent years the top floor (17th story) of the same building was purchased and developed into the "Jerusalem Prayer Tower."
Wayne's wife Ann is a pioneer in producing messianic music recordings in Israel. Wayne and Ann Hilsden have four sons and have served together in Jerusalem for nearly 28 years.
---
Related Links
---