---
Search By Tag: 2013 Israel Tour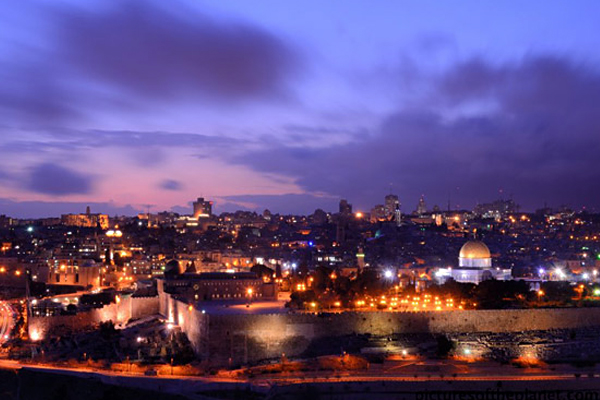 The 2013 Epicenter Conference held in Jerusalem, Israel July 5, 2013, featured teaching from Joel C. Rosenberg, Pastor Joe Focht, Erez Soref, Shmuel Aweida and Hanna Shahin focusing on "The Power of the Word" to change a leader, a nation and the world.
Conference Details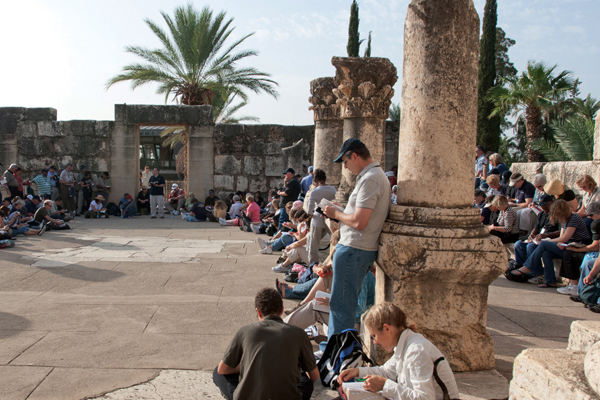 Joel C. Rosenberg shares about the upcoming Prayer and Vision Tour to Israel. Plan now to join The Joshua Fund on this unforgettable journey.
Watch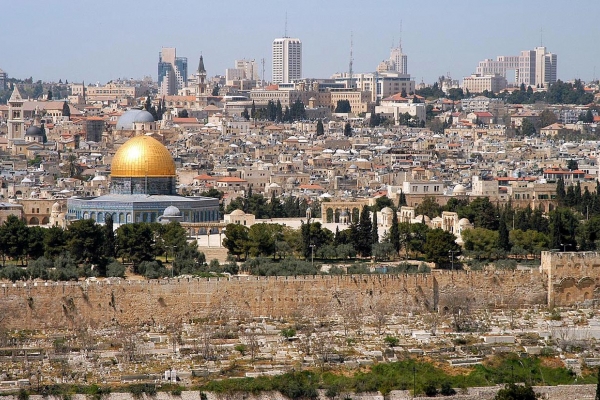 The 2013 Epicenter Conference will be held in Jerusalem on July 3-4th and is part of a two week Israel tour hosted by New York Times best-selling author and President of The Joshua Fund, Joel C. Rosenberg.
Details