---
Search By Tag: Mike Macintosh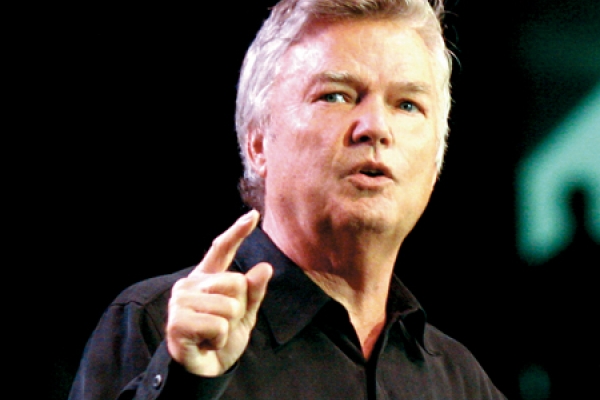 Mike MacIntosh is the senior pastor of Horizon Christian Fellowship in San Diego, California. He is also the organizer of Festival of Life, an international evangelical outreach program and has been involved in San Diego and post-9/11 rescue efforts as a chaplain.
Speaker Bio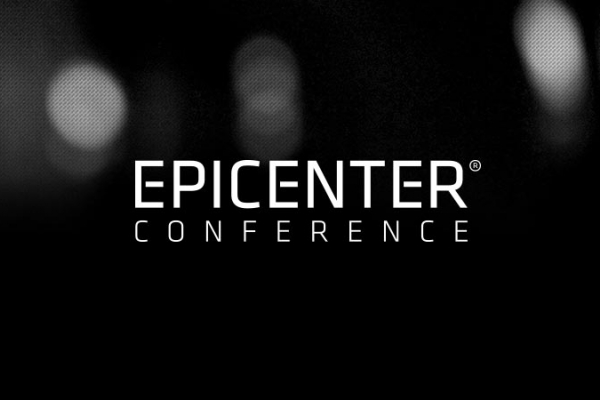 Pastor Mike MacIntosh of Horizon Christian Fellowship shares how you can bless the people of the Epicenter.
Watch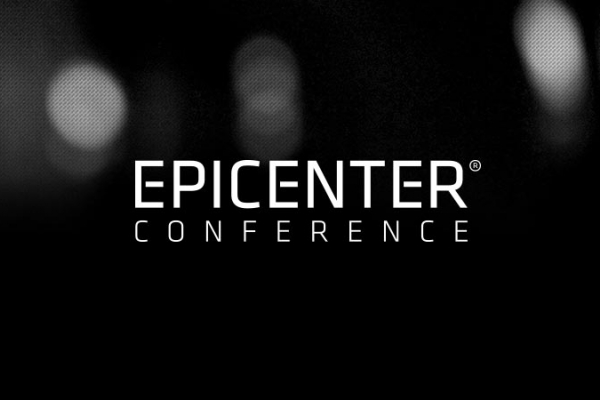 A panel discussion moderated by Mike MacIntosh, discusses various topics relevant to the Epicenter with Joel C. Rosenberg and Lt. Gen. (Ret.) William Boykin.
Watch