---
Search By Tag: Skip Heitzig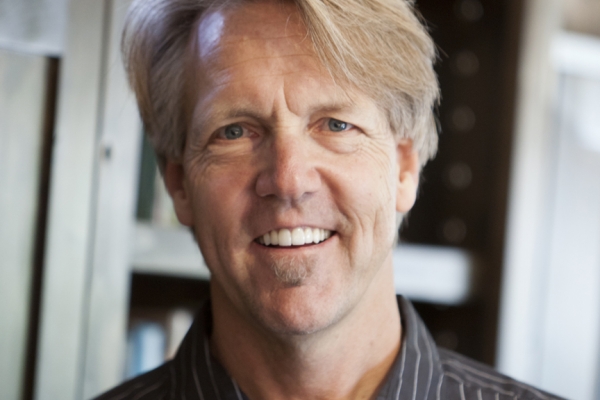 In 1982, Skip Heitzig began a home Bible study which eventually grew into Calvary of Albuquerque — considered the fastest-growing church in America in the late '80s. Today, the church ministers to over 14,000 people weekly.
Speaker Bio
Dr. Michael Rydelnik and Dr. Michael Vlach participate in a panel discussion, moderated by Joel C. Rosenberg and Pastor Skip Heitzig, to examine what Replacement Theology is, and why it matters.
Watch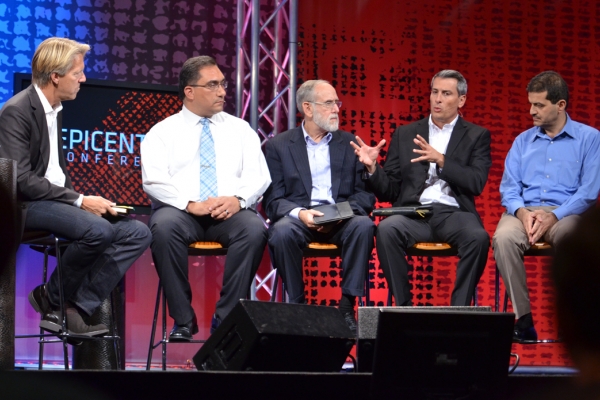 Pastor Skip Heitzig moderates a panel discussion with Rev. Jack Sara, Rev. Labib Madanat, Dr. Erez Soref, and Dr. Mitch Glaser, focusing on what the Lord is doing in the Holy Land today.
Watch