Preach The Word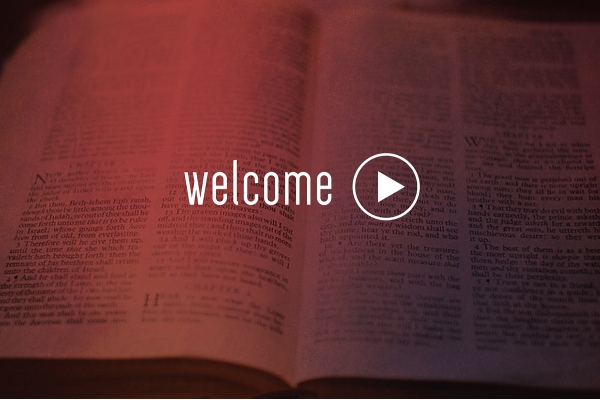 In November 2014, the Lord enabled The Joshua Fund to bring a team of pastors and teachers to bless our Jewish and Arab Israeli brothers and sisters with heart-felt encouragement and teaching from the Word of God. For this third annual 'Preach The Word/Shepherd The Flock' gathering, the team shared the entire first epistle to the Thessalonians with the 260 guests who had gathered. By God's grace we were also blessed to share these powerful messages of encouragement among 100 friends who lead and serve in ministry throughout the West Bank as well.
Here are links to the video and audio messages – we'd be so blessed if they can provide further encouragement and strength as you view them. The videos are English only, while the audio links make the messages available in Hebrew, Arabic and Russian as well. Please feel free to share these with any who you feel would be encouraged and equipped by this time in the Word.
Please note that the teachings were different in Israel and the West Bank – so be sure to listen to both sets of messages.